The DCM Designs Team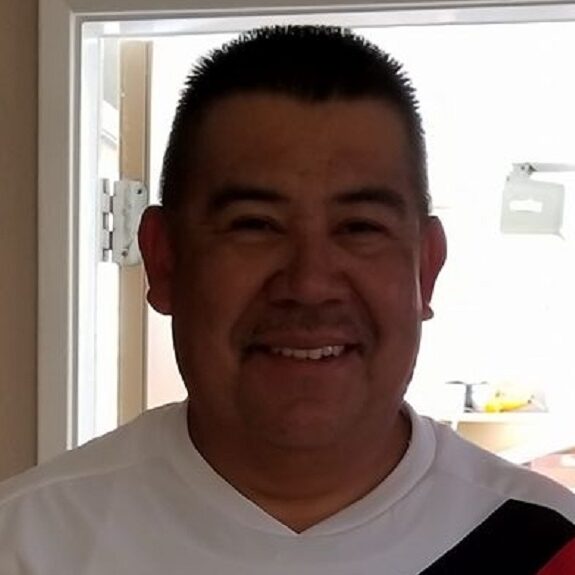 Jose Flores
General Superintendent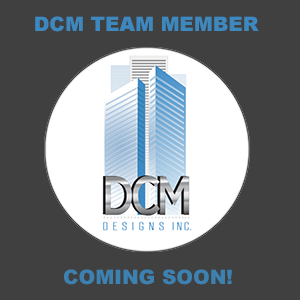 Amber has been on the frontlines the last 20 years managing all the hustle and bustle it takes to keep our design team in order and has helped and continues helping us grow into what we are today and where we hope to be in the future.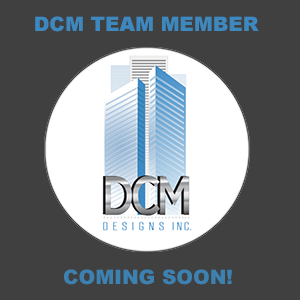 Charlene has been with DCM Designs going on five years providing accounting services as well as being our office manager. She upholds the highest standards of business etiquette as well as helping keep the business accurately moving forward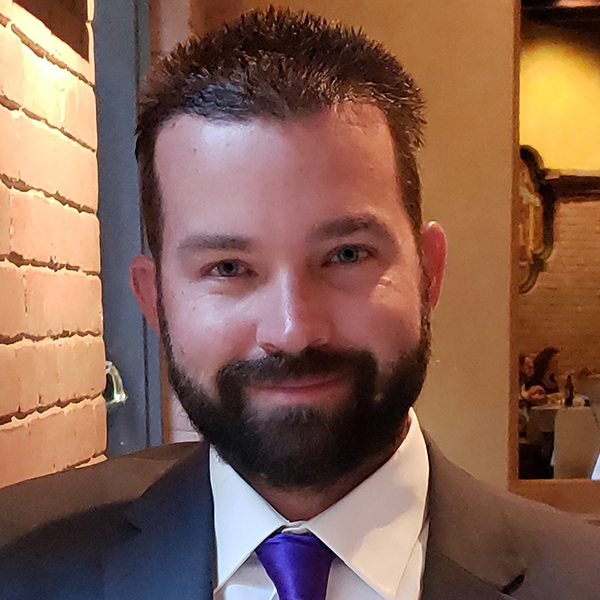 For 20 years, Derick has provided the strategic vision for DCM Designs, Inc. with an active, hands-on approach toward every facet of the company. Having creative design experience with real construction experience he has managed to bring both together in every project.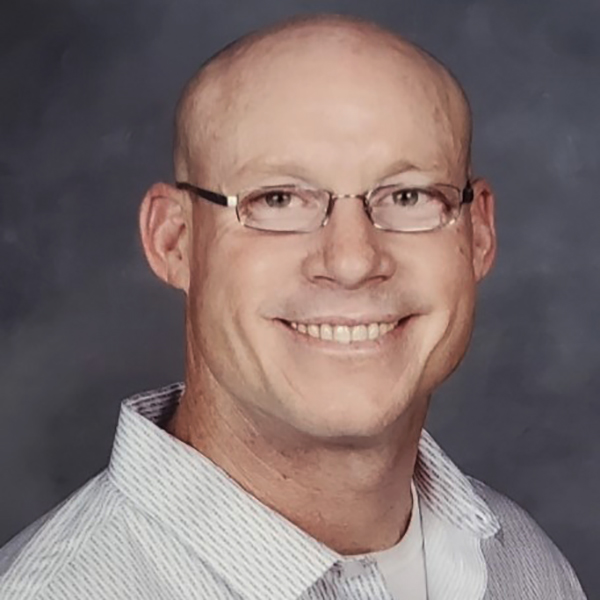 VP of Construction & Development
Daniel has spent 27 years in the construction industry managing both residential and commercial projects from permitting through occupancy. In this position Daniel oversees day to day project management, including site visits with superintendents and working with multiple permitting and utility agencies to ensure on schedule completion.