The DCM Designs Team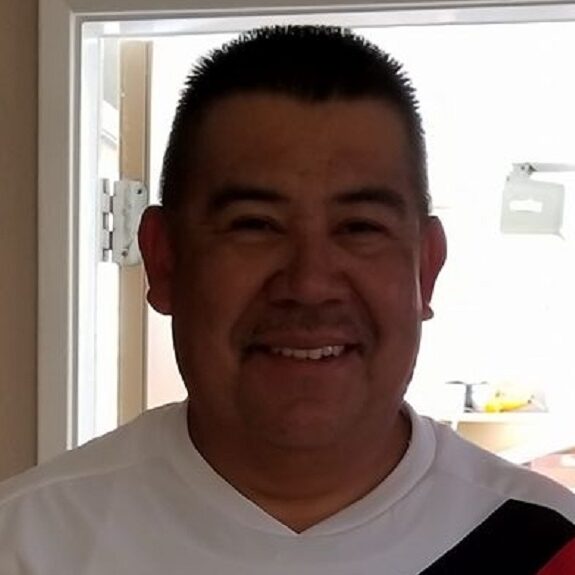 General Superintendent/ Concrete Specialist
Jose has been with the company for many years as a go getter and site overseer to make sure jobs get done and are handled in an efficient professional manner. He not only provides excellent oversight, but sees jobs through to completion while getting his hands dirty working very hard on many facets of the construction phase. Besides his excellent work ethic, he is a very positive humble man who enjoys spending time with his family. He also is our main Concrete contractor who works along side us in all associated with concrete.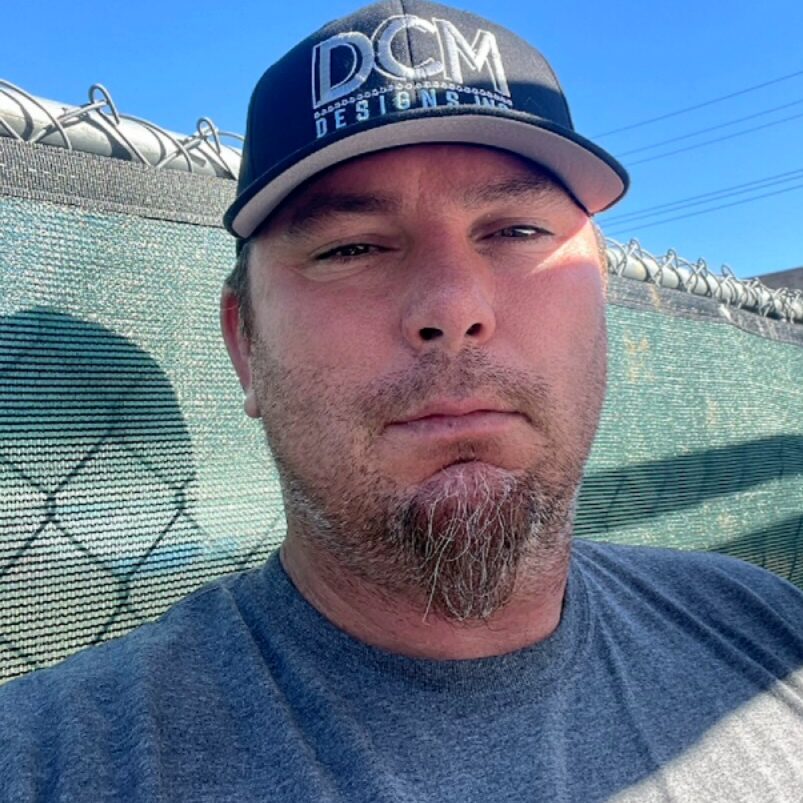 Master Plumber/ Project Supervisor
Marcus has been a key player in oversight and management of all present and most past construction and is a Licensed Master Plumber who handles all ground, top out and finish plumbing within our residential builds as well as service calls and commercial plumbing. He has the knowledge and experience behind him to handle most any plumbing aspect you may need done. His dedication and service has played a huge part in maintaining our company image and success. While working on many jobs himself, he keeps our contractors in line to assure jobs are getting done on time and correctly.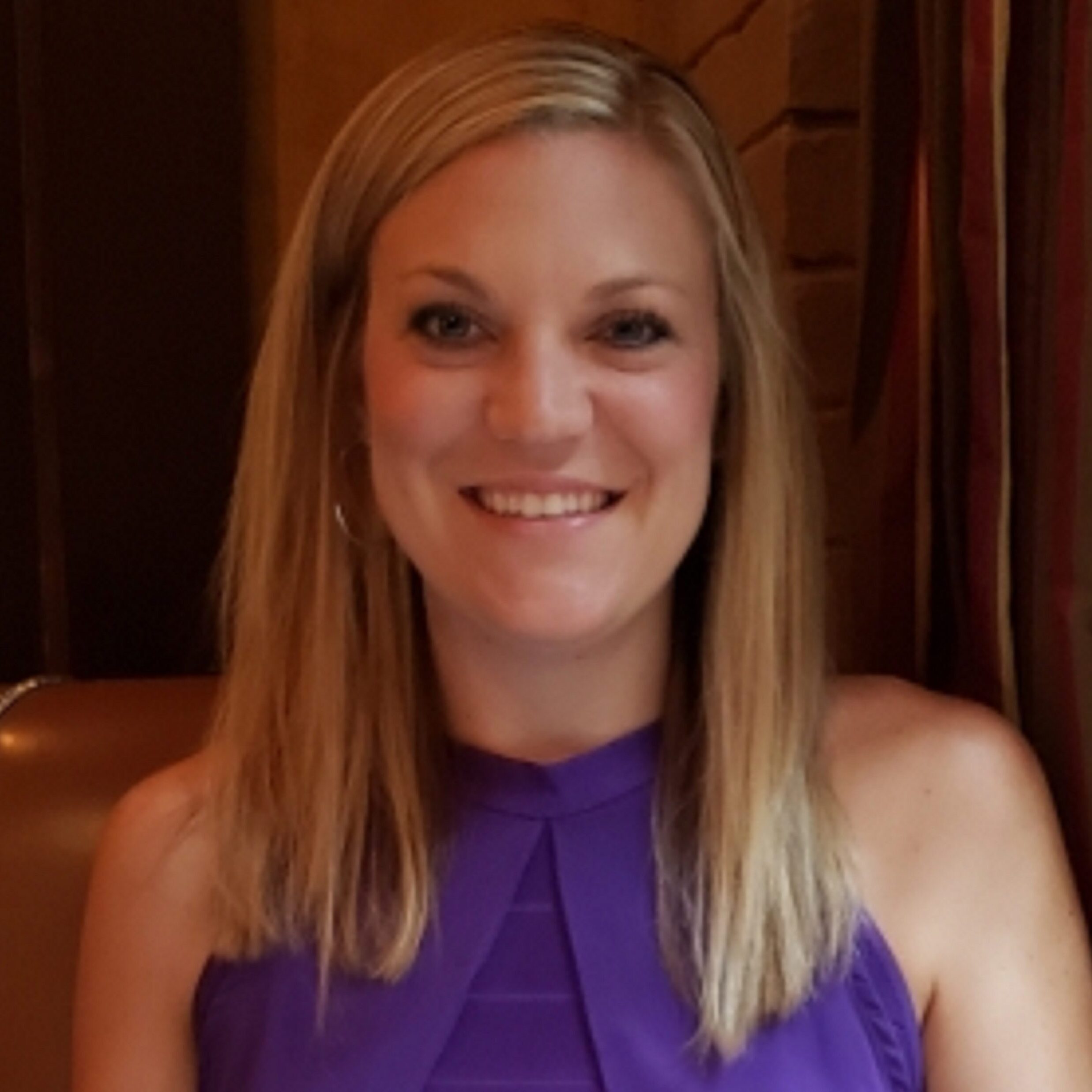 Amber has been with the team for over 20 years, married to the Founder, and is a huge part of scheduling and making sure jobs get carried out in a timely manner. She is an integral part as well as motivator in keeping the company growing and keeping track of latest advancements and ecofriendly advancements in the design world.
Office and Finance Manager/Notary
Charlene has been with DCM Designs going on 10 years providing accounting services as well as managing the office. She started as a secretary and has come, time and time again, to prove herself loyal and dedicated to our clients and our company. She goes the extra mile to make sure communication and trust is kept among everyone involved in our contracts.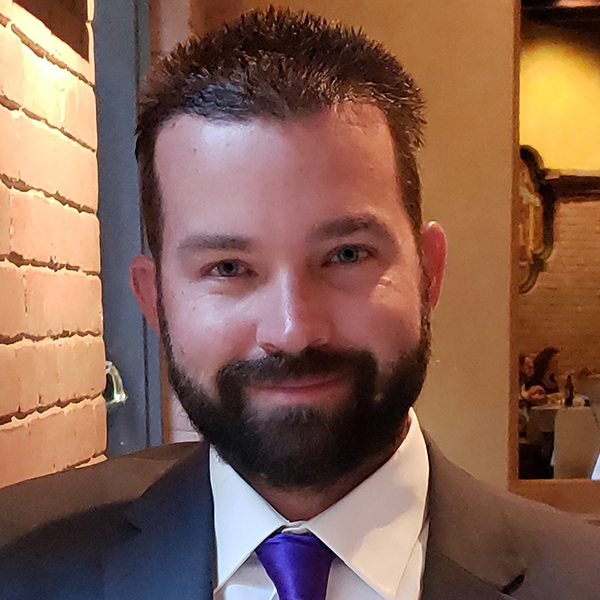 For 20 years, Derick has provided the strategic vision for DCM Designs, Inc. with an active, hands-on approach toward every facet of the company. Having creative design experience with real construction experience he has managed to bring both together in every project.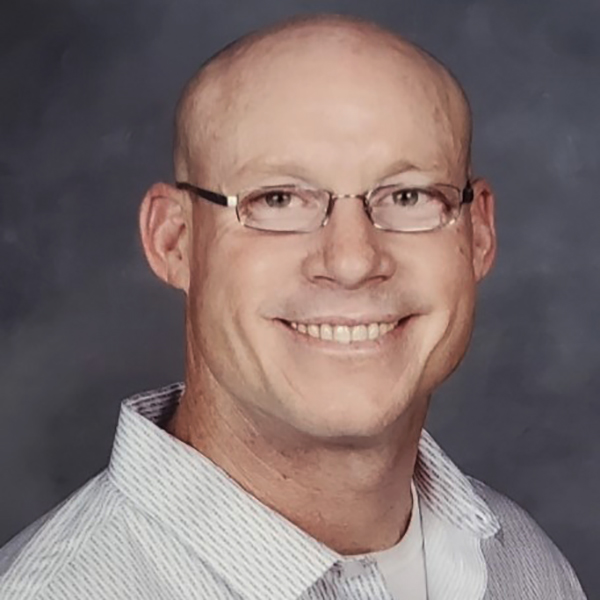 VP of Construction & Development
Daniel has spent 27 years in the construction industry managing both residential and commercial projects from permitting through occupancy. In this position Daniel oversees day to day project management, including site visits with superintendents and working with multiple permitting and utility agencies to ensure on schedule completion.